TESTIMONIALS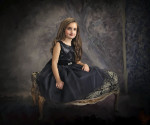 Dr. and Mrs. Brandon Knutson, Dallas,, Texas
Working with Charis Studio on my portrait collection has been a blessing to our family! We have enjoyed creating timeless portraits with our first child and are looking forward to our next series with our new baby. The work is perfection in every way!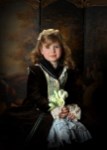 Dr. Rhonda Merchant, Dallas, Texas
We love Charis! Lisa has taken our portraits since my daughter was a toddler. She has become a part of our family! Most recently, I asked her to create some special portraits of my child in a series of vintage clothing. They were amazing! Each time we go to Charis, I am reminded of their attention to detail and love for their clients!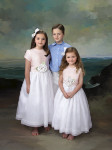 Mrs. Brian Hardwick, Plano, Texas
I love my Charis portraits! They are hung throughout my home and remind me of so many cherished memories of my children! Lisa and Kim have personally helped me place and even hang my portraits! Our family looks forward to going to see Ms. Lisa and we always leave with a smile on our faces!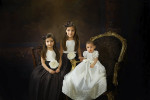 Mrs.Margot Salas, Ponte Verde, Florida
At Charis, it is more than a portrait experience. From inception to delivery, Lisa and Kim order my children's clothes and work with us to get just the right look for each of my portraits. My children love to go and look forward to earning a lollipop after each photo session! Going to Charis is a treat and we fly there annually to have my Charis portraits created.